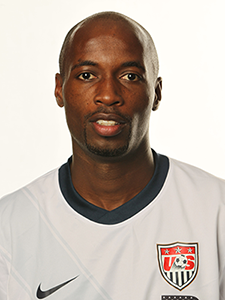 Luis and I were reminiscing about players who were especially effective versus Mexico, and DaMarcus Beasley was in the discussion, though he hasn't featured for the USA of late.
This piece updates what he's doing now.


Those rampaging runs up the wing Beasley used to make? Not really the style of any of the Americans coming up now.